About
DMV Home Inspections
DMV Home Inspections offers a full range of investigative property inspections to meet your needs as a home-buyer, seller, or real estate investor. The inspection services we offer include Buyer's Inspections, Pre-Listing Inspections, 203k Consulting, Air Quality Testing, and much more. We're eager to share our expertise with you so that we can illuminate the deficiencies in a property's construction and get you on the right track toward an investment that is safe both physically and financially.
Excellent Customer Service
We strive to establish a strong personal relationship with our clients, facilitating convenient scheduling (including evenings and Saturdays) and open communication throughout the inspection process
Reports in 24 Hours
When you receive your inspection report just 24 hours after a home inspection, you'll have all the information you need at hand to renegotiate the terms of a real estate investment—saving money, time, and the headache of unanticipated property repairs and improvements
Come Join us!
The prospective buyer or seller who is requesting our services is encouraged to attend the property inspection so that we can present our findings in person, speaking about the strengths and weaknesses that were discovered so questions can be addressed on the spot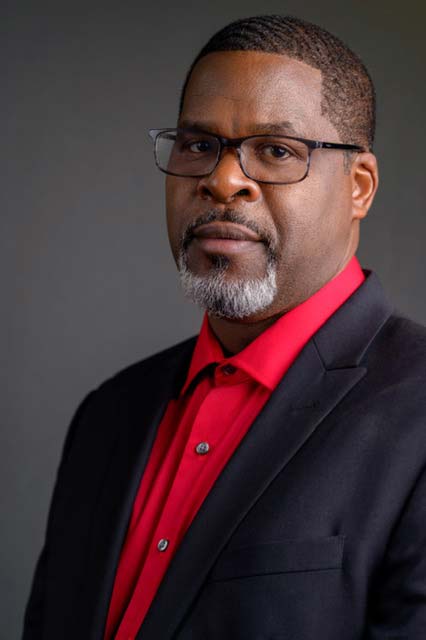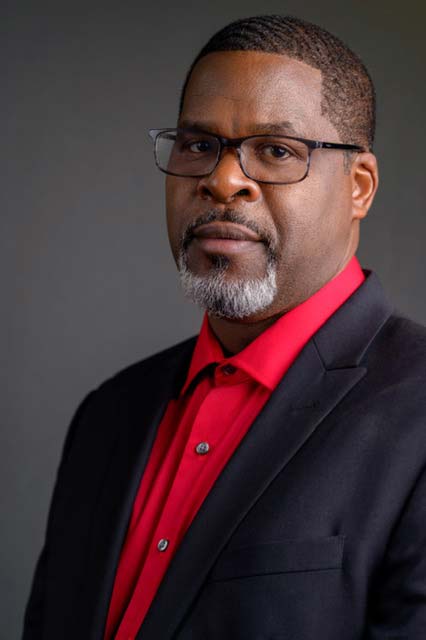 Duane Sewell is the owner and lead inspector of DMV Home Inspections. With a 30-year background in engineering, Duane's knowledge of home design, construction, and risk management is second to none. Not only does Duane know exactly what goes into the safe and sound construction of a building, but he has a rare eye for identifying deficiencies that often elude those who do not share his level of experience. With Duane's help, you'll have no difficulty learning about complex aspects of your prospective investment so that you're able to make an informed decision.
Qualifications
Licensed home inspector
30+ years experience as a licensed building engineer
HUD 203k consultant
Licensed lead risk assessor
Licensed mold inspector
Licensed asbestos inspector
Housing quality inspector (HPAP)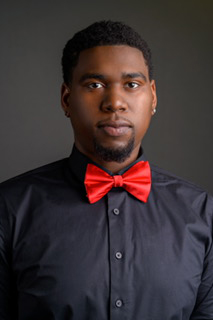 CorMaury is an experienced home inspector and the second team member at DMV Home Inspections. CorMaury believes in not just providing a high-quality product, but also a consistent one—doing a stellar job for every single client so that DMV Home Inspections is able to maintain a reputation for trustworthiness, dependability, and unbeatable quality of service. Your individual needs, goals, and concerns are important to CorMaury, and he'll go above and beyond to ensure that you're satisfied with your inspection and able to confidently move forward with a protected real estate investment.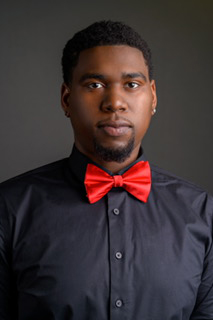 Way More Than Just A Home Inspection
Washington's DC's
Home Inspection Professionals
We're proud to offer a multitude of professional home inspection services to prospective home-buyers and commercial investors in the DC metropolitan area.
At DMV Home Inspections, we'll ensure that there are no surprises when you're buying or selling a home. Our comprehensive home inspections will make you familiar with the strengths and the flaws in a home's construction so that you can protect your interests and avoid the disappointing feeling of buyer's remorse.
Discounts
Contact us for more information about our discounts for active-duty military, veterans, and first responders.
Schedule Inspection
Evening and Saturday appointments
are available by request.