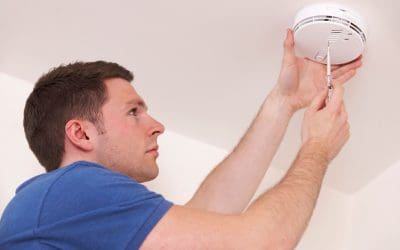 As a homeowner, you want to do everything you can to protect your home and keep your family safe. That's why knowing the best places for smoke detector placement in your home is essential. Follow these tips, and you'll be one step closer to keeping your home safe. 1....
Washington's DC's
Home Inspection Professionals
We're proud to offer a multitude of professional home inspection services to prospective home-buyers and commercial investors in the DC metropolitan area.
Discounts
Contact us for more information about our discounts for active-duty military, veterans, and first responders.
Schedule Inspection
Evening and Saturday appointments
are available by request.