At DMV Home Inspections, our highly qualified team of inspectors is committed to providing first-rate property inspection services that will help you lessen the financial risk of a pending real estate investment. We adhere to InterNACHI's and the Maryland Association of Home Inspector's rigorous Standards of Practice.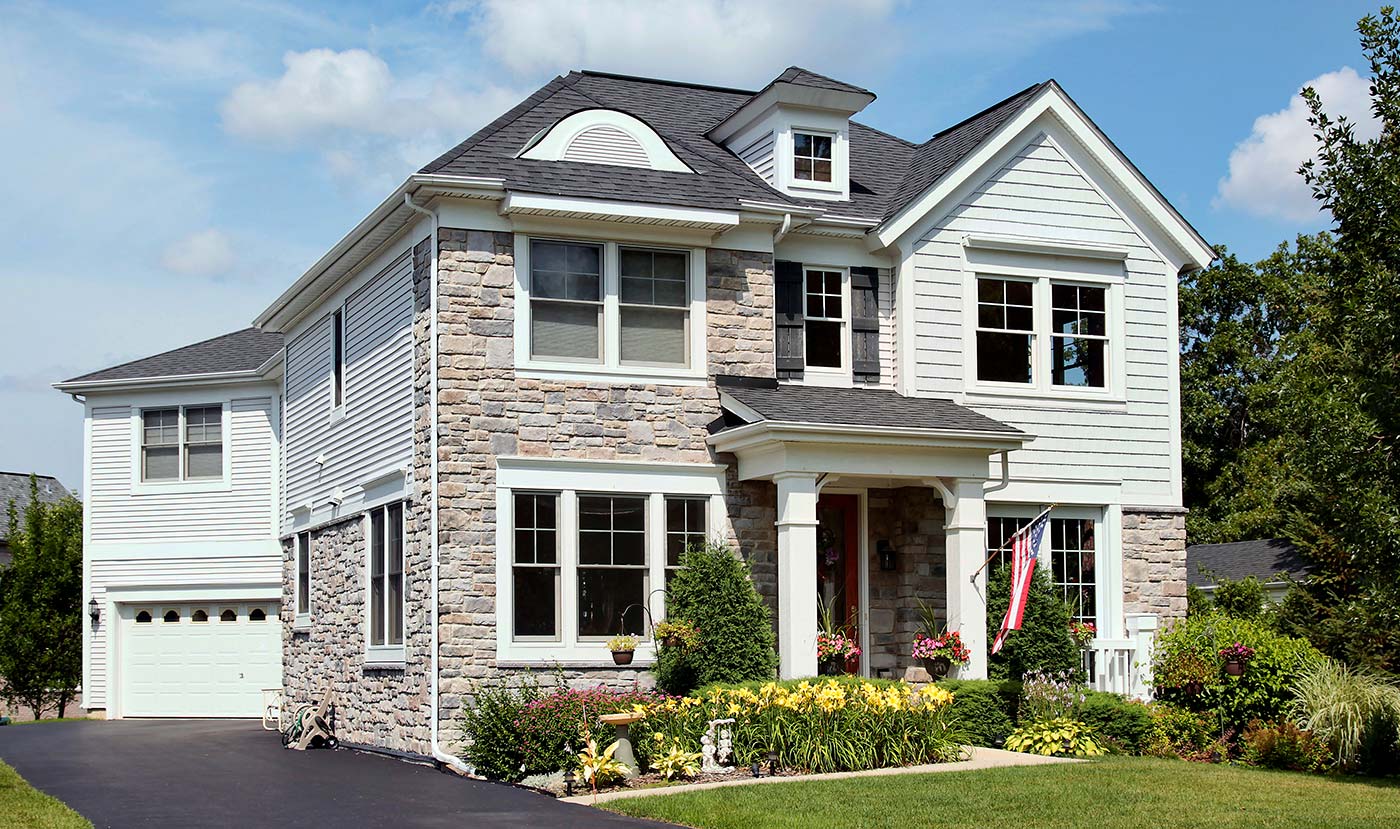 Buyer's Inspection
This inspection will help to ensure that your prospective home is safe, sound, and able to meet your family's full list of needs. We'll inspect most visible and readily accessible areas of the property, sending out a full report of our findings within 24 hours.
We inspect these components:
Roofing System (including gutters & downspouts)
Structural Components
Foundation & Crawl Space
Basement
Exterior (doors, windows, siding)
Interior (doors, windows, floors, walls, ceilings, stairs)
Attic, Insulation, & Ventilation
Driveways & Walkways
Deck
HVAC System
Plumbing System
Electrical System
Built-in Appliances
The following tools will be used during the inspection whenever necessary for no additional charge:
aerial drone photography, a 360° camera, thermal imaging, a gas leak detector, moisture meter, and carbon monoxide detector.
Additional Inspection Services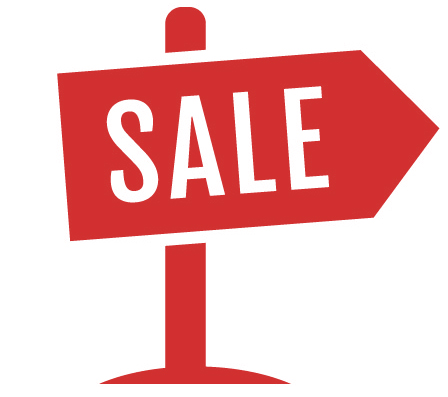 Pre-Listing Inspection
Before you make the listing for a home you're preparing to sell, allow us to perform a full inspection of the property so we can help you prevent stalled or unnecessarily stressful negotiations. We'll provide a full summary of the home's strengths and weaknesses, making it so that you're able to arrange repairs you deem necessary in order to keep prospective buyers happy and interested in a purchase that is close to your ideal asking price.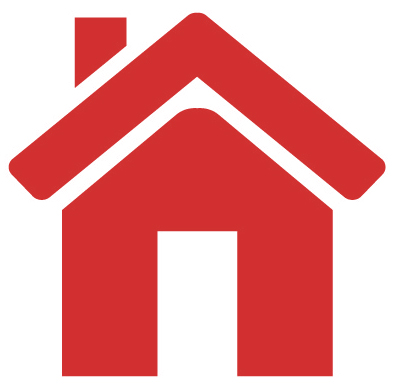 New Construction Inspection
This comprehensive inspection of new home construction will be conducted prior to the builder's final walkthrough of the property. We'll inspect the home's readily accessible areas in order to learn about potential oversights or defects that you'll want to know about as a prospective buyer in order to protect your investment during the final negotiating period.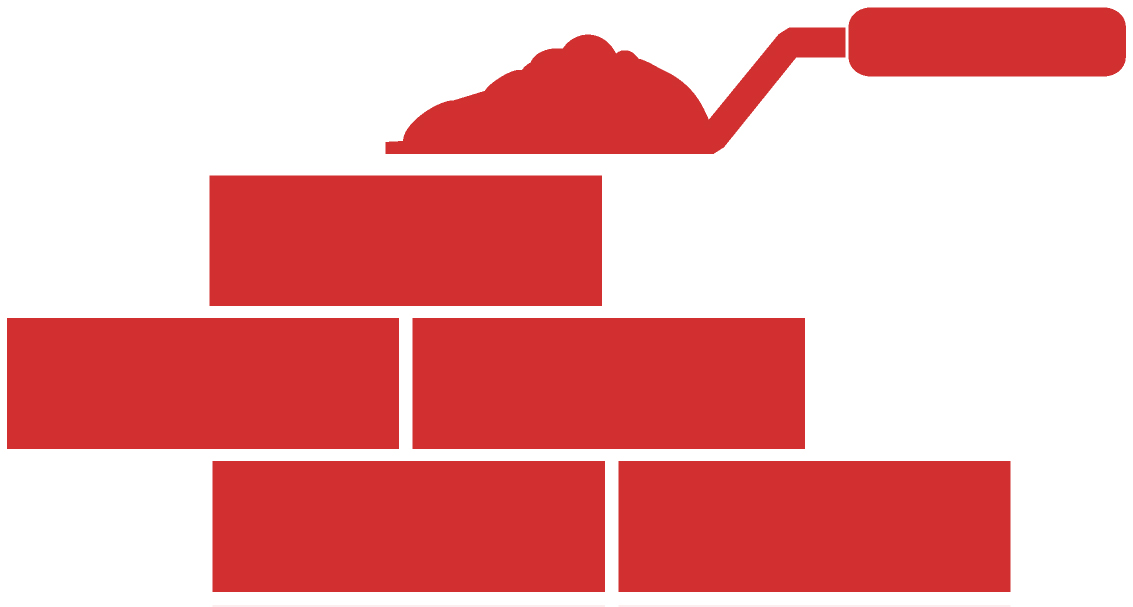 New Construction Phase Inspections
Phase Inspections can be performed at different intervals of construction on a new home. From the construction of the foundation to the builder's final walkthrough, we can inspect progress at several different phases to ensure that no serious mistakes are being made and that the building materials being used are of the highest quality.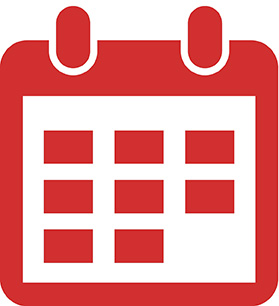 11th Month Warranty Inspection
Before your new home warranty expires, it's a great idea to schedule this inspection so that you can save yourself money in the event that certain components have become defective. We'll thoroughly inspect the entire property, informing you of any defects we come across so that you can see whether or not repairs will be covered through the builder's original warranty.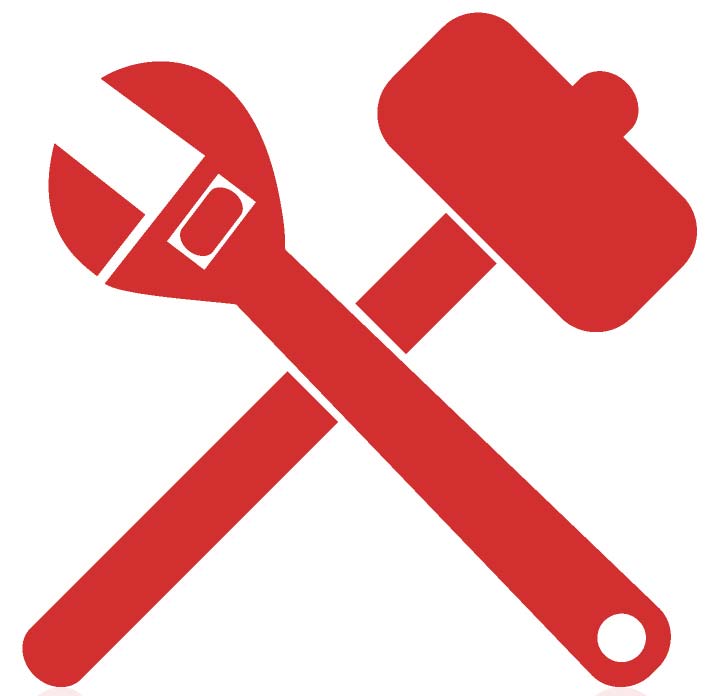 Home Maintenance Inspection
This inspection service will determine if there are existing maintenance issues in your current home. We'll inspect most visible and readily accessible areas, providing a detailed report that will recommend steps that need to be taken in order to keep your home in tip-top shape.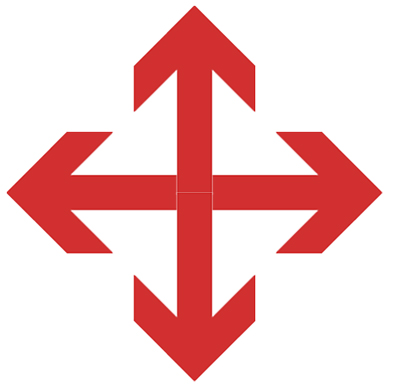 4 Point Inspection
A 4 Point Inspection is a frequent requirement by insurers before a policy can be issued on a home. The inspection requires us to evaluate four areas of the property: the roofing system, plumbing system, electrical system, and HVAC system.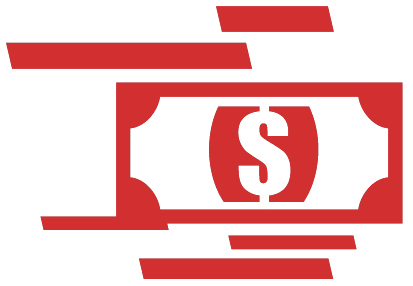 Loan Draw Inspection
A Loan Draw Inspection is the number-one way to ensure that construction on a new home stays compliant with the original loan agreement. We'll review the terms of the loan and then inspect the construction site several times throughout the build to monitor progress and verify that the materials stored on-site match each individual draw request.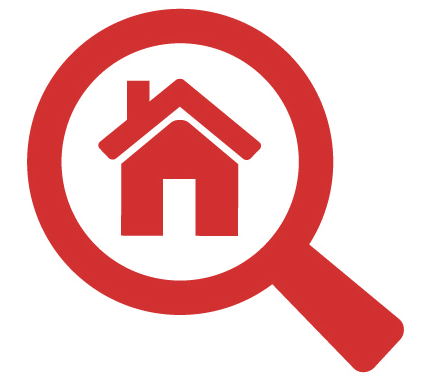 Re-inspections
When repairs or improvements are recommended after we've performed a home inspection, and the seller agrees to the repair requests, we can perform this follow-up inspection service once the work has been completed. We'll return to the property to make sure that the work was done correctly and that no additional issues have emerged, allowing you to have greater peace of mind as a prospective buyer before picking back up with final negotiations.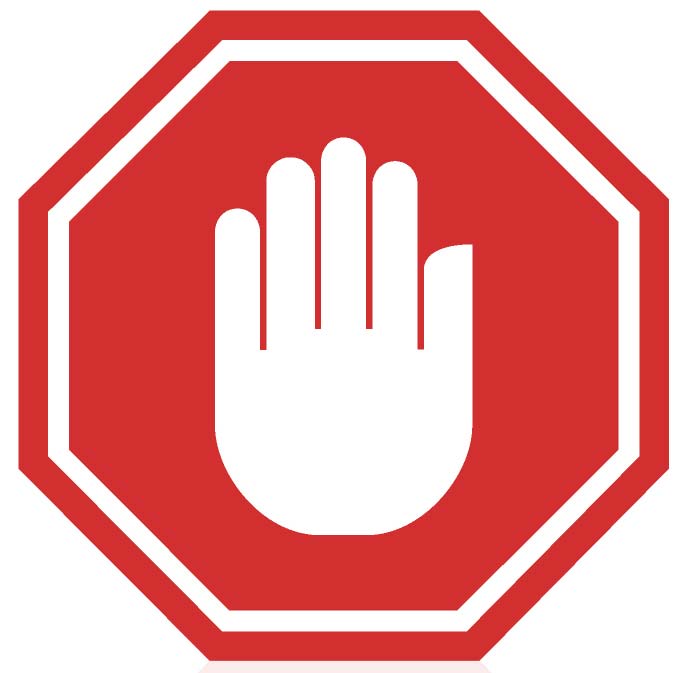 Radon Testing
Radon Testing is a very important inspection service to consider scheduling before you commit to the final purchase of a home. Radon is a radioactive gas that can contribute to serious health issues in exposed individuals. The gas is naturally occurring, forming deep underground and eventually rising up through the surface where it can penetrate the structure of a home. Radon is odorless and invisible, necessitating professional testing in order to know for sure whether or not your prospective home is affected.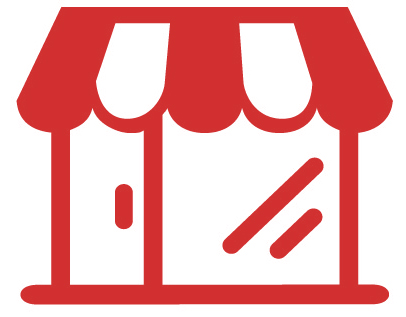 Commercial Property Inspection
This inspection service is geared toward anyone who is preparing to invest in a commercial property—including modest properties such as storefronts and stripmalls, all the way up to large industrial centers. We'll inspect the readily accessible structural components and any installed mechanical systems to look for defects that you'll want to be aware of before making any final investment decisions.

Chimney Inspections
The chimney inspection focuses on the readily accessible and visible components of the venting system, connected appliances, enclosing structure, and the flue to ensure that no restrictions or blockages have developed over time.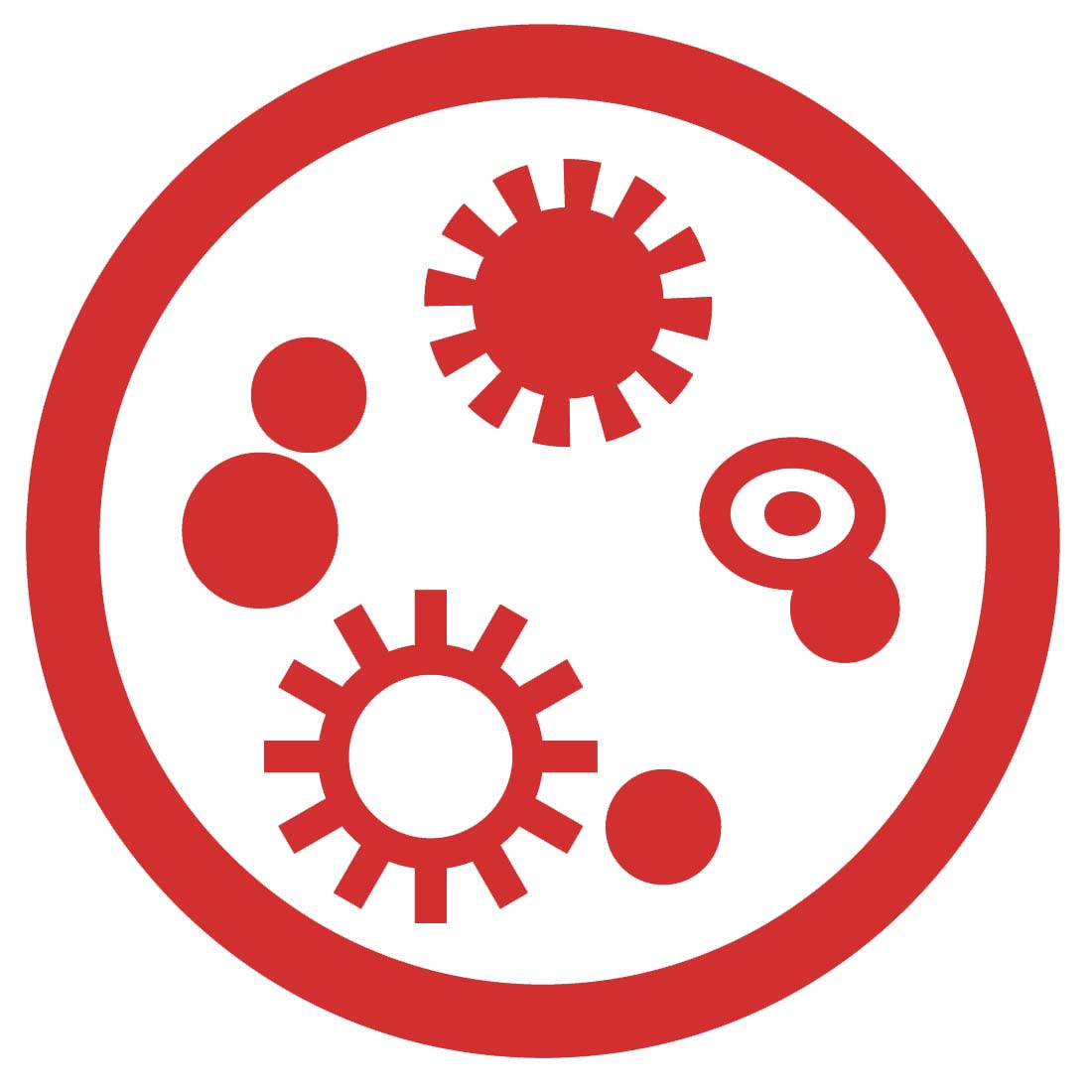 Mold Inspections
Good air quality is essential to our health, and that includes the air quality in our homes. For this inspection service, we'll check out your prospective home for signs of mold contamination and the moisture that allows mold to thrive. If we do happen to discover molds inside the home, we'll advise you on what to do in order to take care of the problem.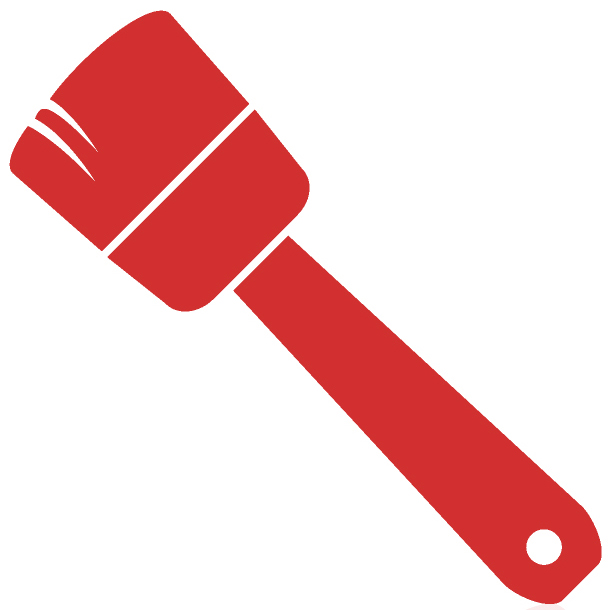 Lead Testing
For this inspection service, we'll inspect the paint on an older home to see if lead is present. Lead-based paints were used frequently in older homes, and it became apparent that there were many associated health risks before its use was discontinued. It's a good idea to schedule this inspection service to determine whether or not the paint will need to be removed by third-party professionals.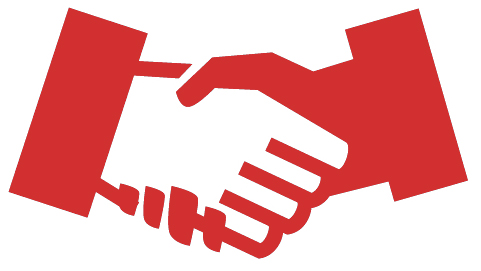 203k Consulting
If you're planning to apply for a 203k loan, we can help you navigate what can often be a confusing process. We'll help you with the paperwork, ensuring that the information is correct in order to avoid delays or mistakes that could jeopardize approval. This type of loan is especially common for individuals who are seeking assistance with funding major repairs and renovations to a home.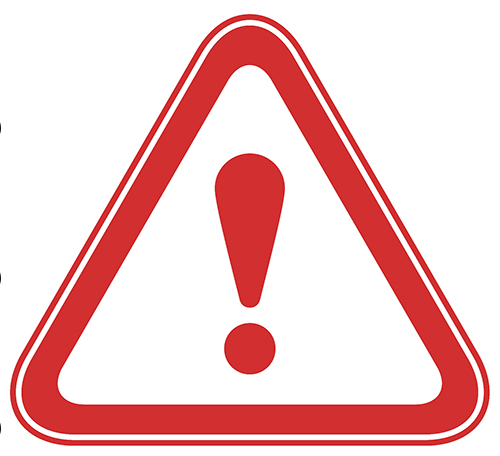 Asbestos
 This inspection service will determine if asbestos can be found in the insulation, flooring, ceiling, textured paint, and roof tiles of your potential future home. A visual inspection isn't sufficient in determining if the home contains asbestos, which is why samples need to be sent to a certified laboratory for analysis.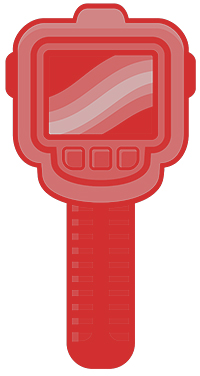 Infrared Testing
This inspection service consists of a full thermal imaging scan of a residential or commercial building. A scan of this nature can reveal issues that aren't ordinarily visible, including concealed plumbing leaks, exterior moisture intrusion, defective insulation, and electrical hotspots.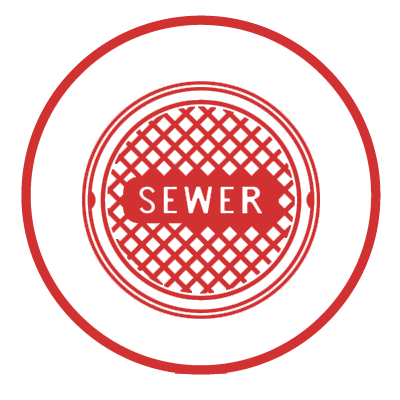 Sewer Scan
A sewer scan inspection will examine the home's sewer line. We will check for blockages, damage to the pipes, and other possible issues. This can also spot potential issues before they develop.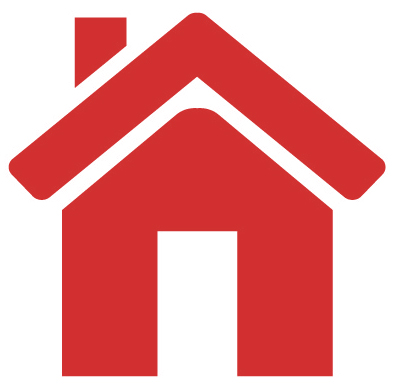 Dryer Vent Cleaning
Dryer vent cleaning for a home inspection involves thoroughly cleaning the dryer vent system to ensure it is free of debris and operating properly. The cleaning process can help prevent a range of issues, including fires, reduced efficiency, and increased wear and tear on the dryer.
Washington's DC's
Home Inspection Professionals
We're proud to offer a multitude of professional home inspection services to prospective home-buyers and commercial investors in the DC metropolitan area.
DMV Home Inspections cares about the outcome to your prospective residential or commercial property investment, and we'll work tirelessly to help make sure that your efforts ultimately lead to success.
Discounts
Contact us for more information about our discounts for active-duty military, veterans, and first responders.
Schedule Inspection
Evening and Saturday appointments
are available by request.