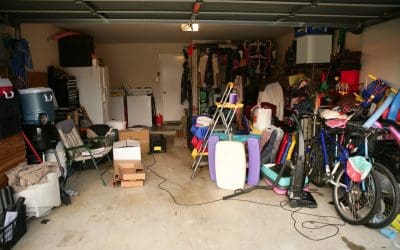 Organizing your garage can be daunting, but it doesn't have to be! Taking the time to declutter and find homes for your items will make you feel accomplished and ready to tackle any new project. Start by setting aside an afternoon or a weekend and getting creative...
Washington's DC's
Home Inspection Professionals
We're proud to offer a multitude of professional home inspection services to prospective home-buyers and commercial investors in the DC metropolitan area.
Discounts
Contact us for more information about our discounts for active-duty military, veterans, and first responders.
Schedule Inspection
Evening and Saturday appointments
are available by request.